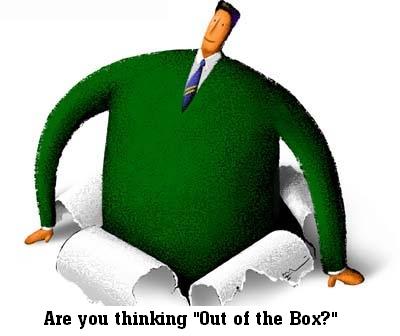 Dangers Facing the Non-Traditional Christian
Click on any category below for articles, audio and book reviews. This page reviews the following question:
Should we call others in denominations "our brothers in Christ" and "believers" regardless of their view and of their practice of water baptism? Should we extend fellowship to the denominations?
Please e-mail me with any questions, feedback or requests: