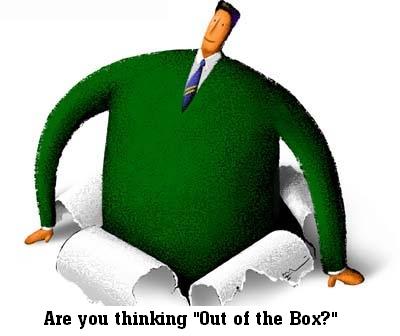 Dangers Facing the Non-Traditional Christian
Click on any category below for articles, audio and book reviews. This page reviews the following question:
Are we binding traditions of men when we preach against instrumental music in worship, clapping and hand waving, and limiting the role of women in the assembly? Is all of life worship?
Please e-mail me with any questions, feedback or requests: