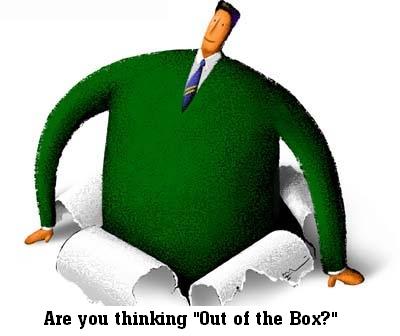 Dangers Facing the Non-Traditional Christian
Click on any category below for articles, audio and book reviews. This page reviews the following question:
Have "churches of Christ" approached the Bible in the wrong way? Do we have the wrong 'hermeneutics" (how we interpret the Bible)? Must we have authority for all that we do?
Please e-mail me with any questions, feedback or requests: