---
Student Sunday Night Home Study and Singing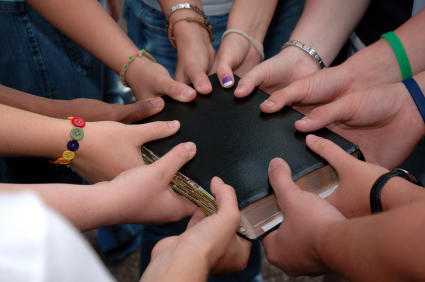 Realizing Your Spirituality by Jonathan Perz - May 2, 2010
Outline
Audio of Lesson
Audio of Singing
Common Moral Challenges on Campus by Larry Rouse - April 18, 2010
Outline
Audio of Lesson
Audio of Singing
Overcoming Spiritual Sickness by Blake Edwards - April 3, 2010
Outline
Audio of Lesson
Audio of Singing
Encouraging the Heart by Larry Rouse - March 21, 2010
Outline
Audio of Lesson
Audio of Singing
Overcoming Self-Doubt by Ryan Hasty - March 7, 2010
Audio of Lesson
Audio of Singing
Trust in God! by Seth Buchanan
For Additional Information and Past Audio and Outlines Click Here
---
University church of Christ
Assembly Times
Sunday
Bible Classes (9:30)
AM Worship (10:20)
PM Worship (6:00 pm)
Wednesday
Bible Classes
(7:00 PM)
Location
449 North Gay Street
Auburn, AL 36830

Click Here for Specific Directions
---
Overcoming the Present Apostasy
Piscataway, NJ Nov 20-22, 2009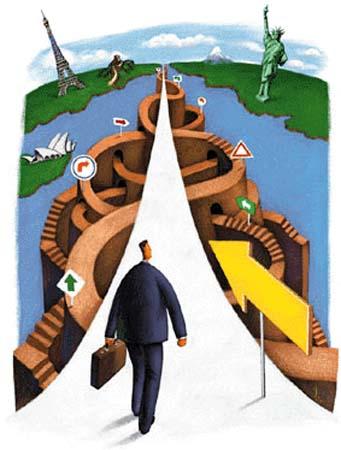 Friday Night 7:30
Lesson1 - How Do We View the Bible?
Saturday Night 7:30
Lesson 2 - How do we View the World?
Sunday Morning 9:15
Lesson 3 - How do we View God's Order for Leadership?
Sunday Morning 10:00
Lesson 4 - How Do We View the Local Church?
Sunday Morning 11:00
Lesson 5 - How Do We View God's Instruction on Fellowship
For Additional Information, Audio and Outlines Click Here
---
Recent Bulletins:
---
Your
Questions Please!
Do you have a Bible question that you have hesitated to ask?
E-Mail us now at:
larryrouse@aubeacon.com
Visit our question page to submit your question and to read other's questions with Bible answers!
Our Adult Bible Classes

You may obtain both the current outlines and the audio of past Bible classes from our assemblies.