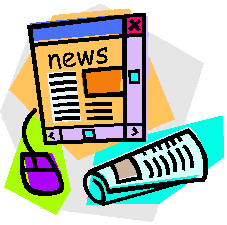 Click Here for the Latest Edition of the Auburn Beacon
---
Planning to Visit Us?
What to Expect
Current Class Information
---
Thoughts To Ponder
He that thinks himself the happiest man really is so; but he that thinks himself the wisest is usually the greatest fool.
---
You will need
the following viewers
to view many of the
files on this site.

Click here to
download
Adobe Acrobat Reader

Click here to
download
Microsoft PowerPoint Viewer
---
University church of Christ
Assembly Times
Sunday
Bible Classes (9:30)
AM Worship (10:20)
PM Worship (6:00 pm)
Wednesday
Bible Classes
(7:00 PM)
Location
449 North Gay Street
Auburn, AL 36830
Click Here for Specific Directions
Join us in our walk
as disciples of Christ
"Go therefore and make disciples of all the nations, baptizing them in the name of the Father and of the Son and of the Holy Spirit, teaching them to observe all things I have commanded you; and lo, I am with you always, even to the end of the age."
~ Matthew 28:19-20